Photos of JFK, President John F. Kennedy, on the campaign trail in 1960.
Presidential candidate, Sen. John Kennedy chatting with a group of miners as he campaigns during the primaries.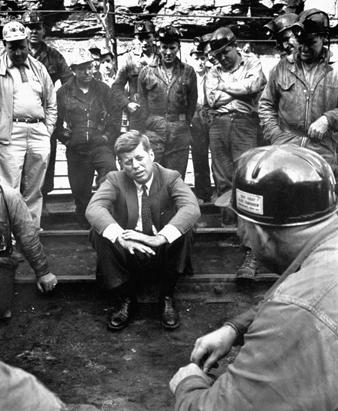 Presidential candidate John F. Kennedy speaking to fellow candidate Richard M. Nixon, Oct. 1, 1960.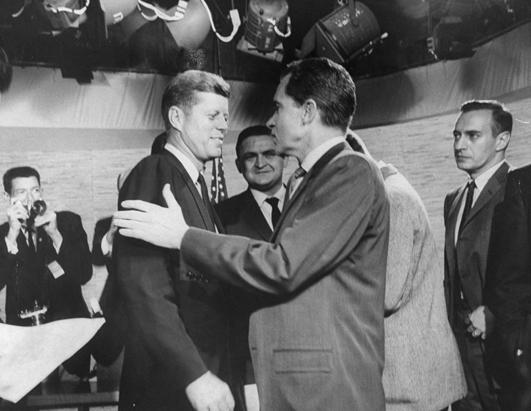 Success! VP Lyndon B. Johnson, First Lady Jacqueline Kennedy & President John F. Kennedy chatting together during Kennedy's Inauguration.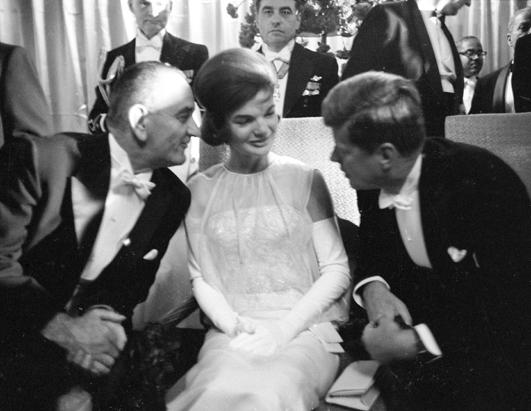 What if the snipers missed JFK and killed Jackie Kennedy instead? Read the daring new novel that flips the JFK assassination on its head!
Check out blockbuster new novel DESTINATION DEALEY: Countdown to the Kennedy Conspiracy. e-Book now on sale for $2.99 !
Tags: Assassination, Conspiracy, Jackie Kennedy, JFK, Kennedy, Presidents