If you're looking to add something to your car collection that will be sure to impress your friends, former US President John F. Kennedy's Jaguar which is still in "like new" condition is now up for sale on Ebay.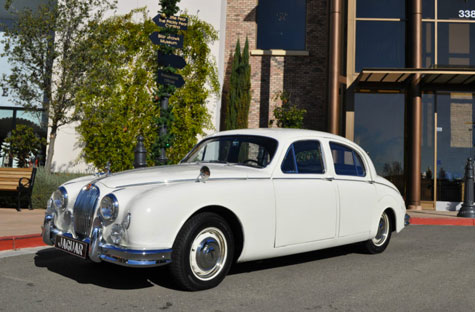 History of the 1957 Jaguar Mark 1:
Jackie Kennedy's mother Janet married the immensely rich Hugh Auchincloss on June 21, 1942. The family moved into his forty-six acre Virginia estate, Merrywood. Jackie and her sister Lee settled in their new home and joined the Auchincloss Clan. In early June 1951 Jackie was introduced to congressman John Kennedy. They celebrated their marriage on September 12, 1953.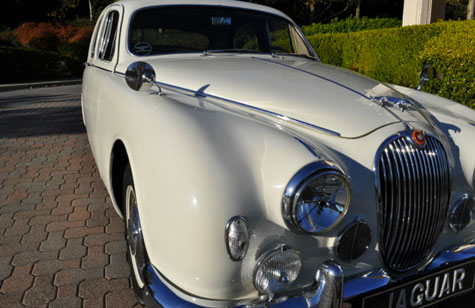 In 1957 Hugh Auchincloss purchased the fastest luxury sedan at that time, our Jaguar Mark 1. With 210 hp the car reached top speeds of over 120 mph.
The car was delivered to Merrywood. Jackie and JFK spent family time and vacation at the Merrywood estate. JFK recovered from two back operations and wrote the Pulitzer prize winning book "Profile of Courage" at Merrywood.
The Jaguar Mark 1 appeared to be Jackie's and JFK's primary vehicle while residing at Merrywood.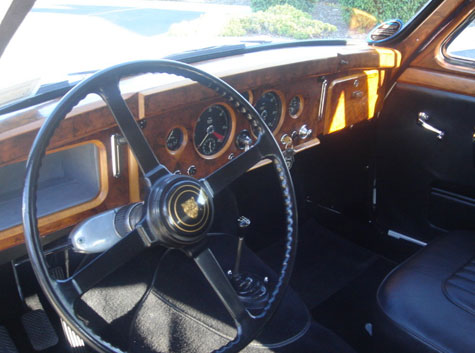 On November 08, 1961 JFK became the 35th American President, making Jackie the First Lady. During the next two years in the White House, they continued to spend their summer vacations in Merrywood. In 1996 Sotheby's auctioned the Merrywood estate for $15,000,000.00.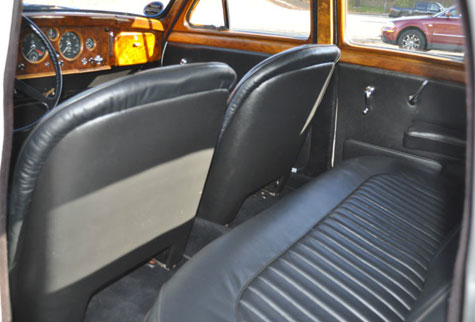 Now, the car can be yours through an e-Bay auction benefiting a Haitian hospital charity.
Tragically, President Kennedy was assassinated in November of 1963.
What if John Kennedy had lived and Jackie Kennedy had succumbed to the conspiracy plot? Read SAVING JACKIE K, a thrilling adventure to rescue the First Lady.
Tags: Assassination, Cars, Conspiracy, Jackie Kennedy, JFK, Kennedy, Popular Culture